Welcome to Huntington Beach Appliance Repair
Established in 2000. Huntington Beach Appliance Repair has been providing superior appliance repair and installation services to Orange County and surrounding areas for over years. Our well-trained and experienced technicians are qualified to repair and install all type of appliances, regardless of model or manufacturer.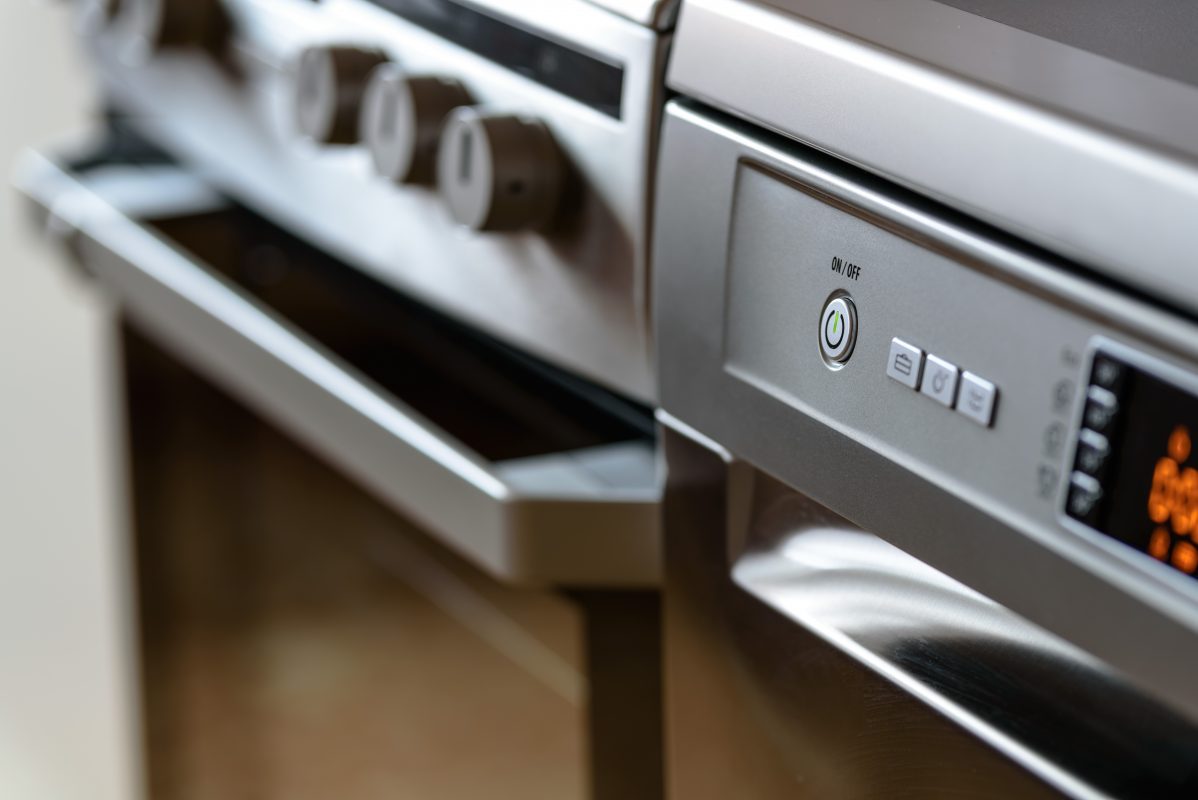 Certified Technicians
Huntington Beach Appliance Repair performs criminal background checks, certify and traine TECHNICIANS in our company! So you can be sure, you Service will be preform in better way than ever!
100% Satisfaction
For some appliance repair service and installation companies, the guarantee hardly lasts the amount of time it takes for the service tech to go back out to his truck. We view things a little differently.
Great Prices
Need a appliance service in Orange County with a discounted price? Great! Give Orange County Appliances Repair a call! We will receive for you service for any you needs.
Easy book
With our company you can book your service simpler than ever! You just need to call us and our high quality dispathers will help you choose right options in 5 minutes! So what you wating for? Just Call!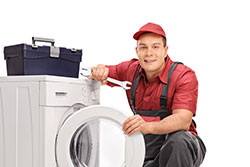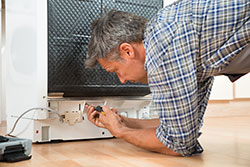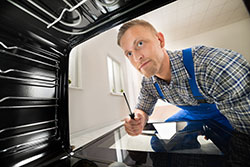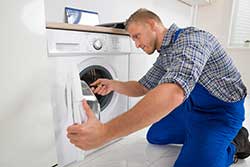 Huntington Beach Appliance Repair fixed my GE stove.
They came in this past weekend and fixed my stove. Steve was friendly and professional. I highly recommend them because the pricing was good. Now my GE stove works like new.
Huntington Beach Appliance Repair are life savers! I would've been dead already from the heat!!!
My Rheem ac unit was broken and needed it fixed before the summer heat started. I called this company and terry helped me along the whole way. he made it so easy and trustworthy for getting my AC fixed.
My dish washer started to go crazy and I had no idea what to do. So I called this company to help us and they came the same day and fixed my dishwasher. Jim was nice and professional. I recommended them to my family and friends as well because the pricing was good. Overall, they were great and I haven't had any problems since.